Here you will find a listing of leadership tips and  inspirational saying that I come across from time-to-time…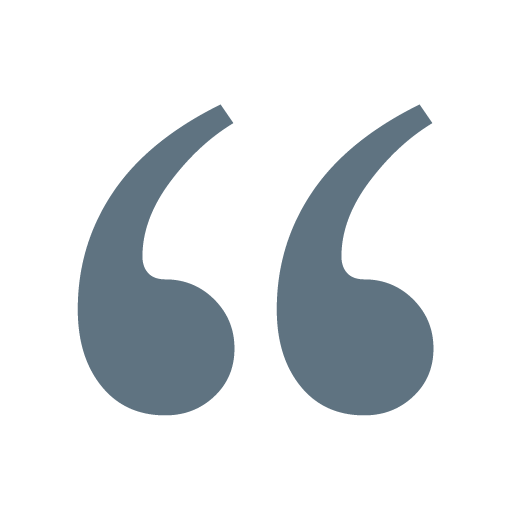 People with good intentions make promises, but people with good character keep them.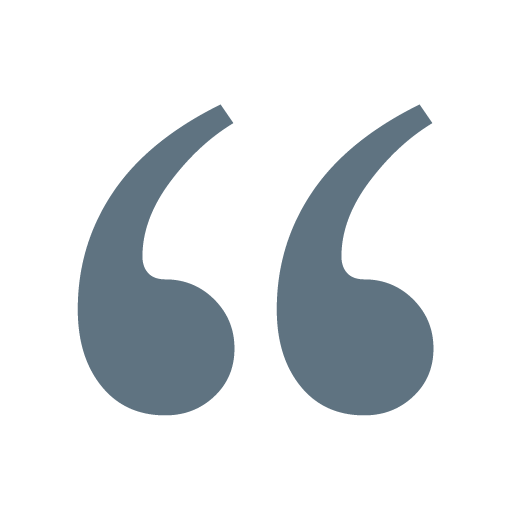 "A relationship is not a test...so why cheat".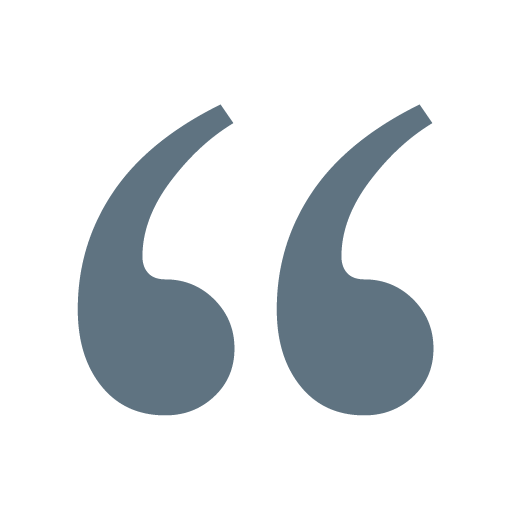 "You have to leave your safe zone and enter your faith zone"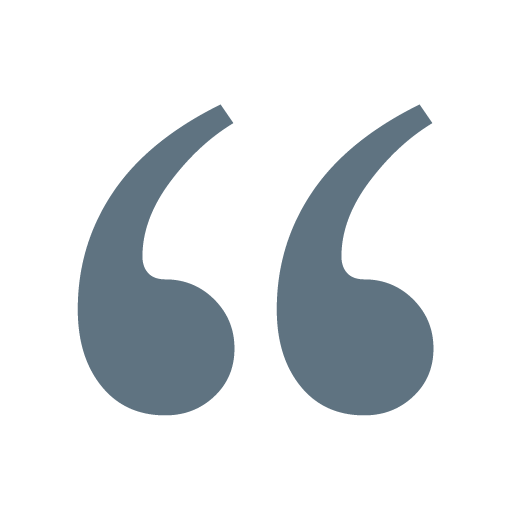 "Get busy living or get busy dying."
- from the movie Shawshank Redemption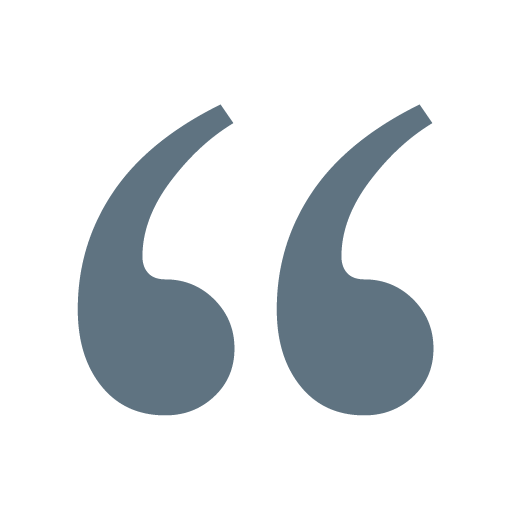 "Hard work beats talent when talent doesn't work hard."